Filing for Assistance
Unemployment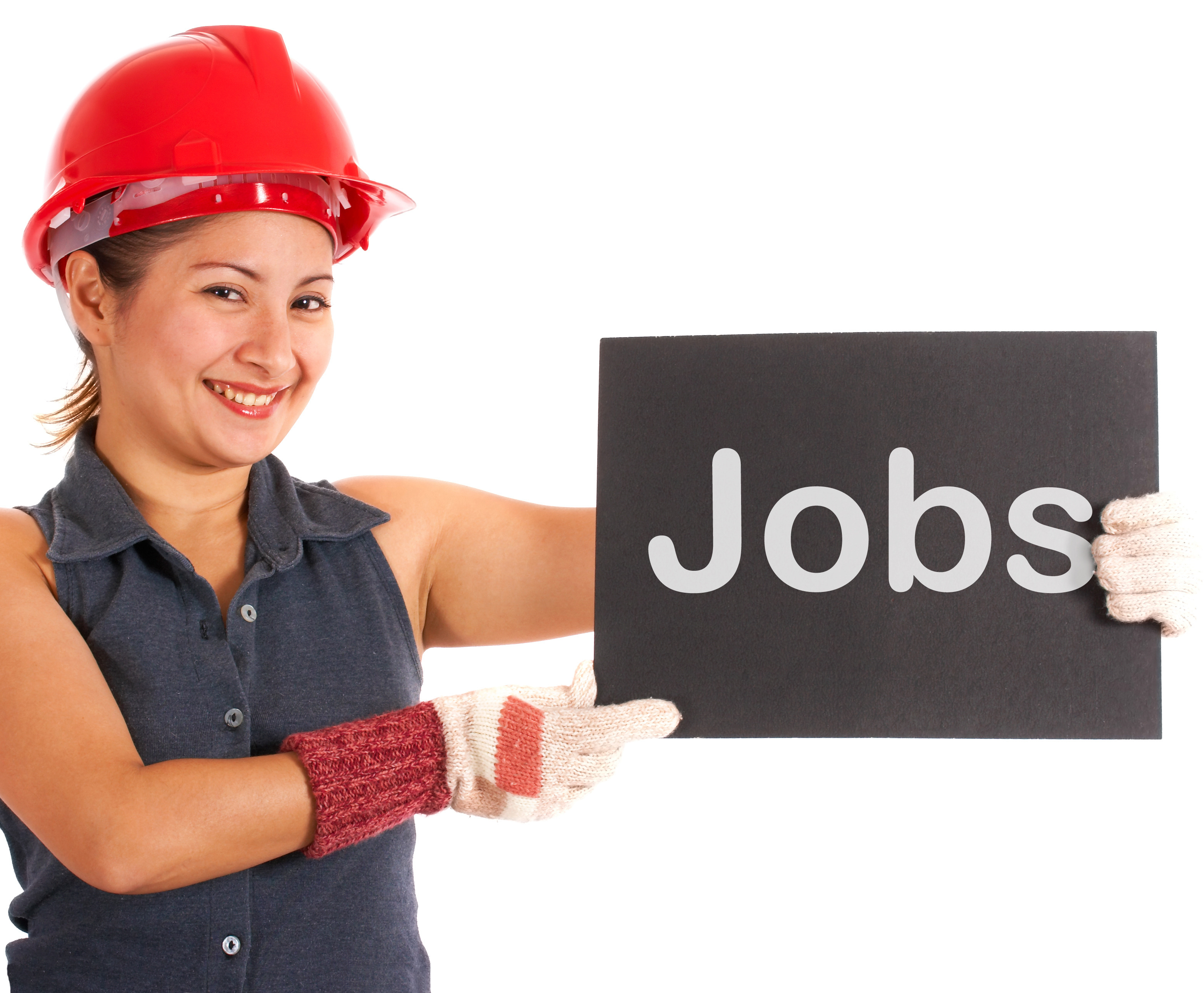 Do you need to file for unemployment? Visit the website Indiana Unemployment to file for your benefits, check frequently asked questions, payment options, and tutorials to help get started. For Indiana's hotline number call 800-891-6499. You can also visit their Facebook page to watch videos on how to get started applying for benefits, review the CARES act, and receive valuable information on unemployment. 
Need help on creating a resume and have a Google account? Use your Google Account to create a resume using the prebuilt templates provided in Google Documents.
Here is a video to help you learn how to use Google Drive to create files. You can also visit the Testing and Education Reference Center to learn how to create a resume. 
Does your new job require testing? Review the tests provided through the INSPIRE database Testing and Education Reference Center to explore the practice tests provided. If you have a job that requires a special driving certification, visit the resource page Driving-Tests.org to explore the practice tests for basic driving, CDL, and motorcyle.
Housing Assistance
If you need Housing Mortgage Assistance, contact 877-GET-HOPE or visit their website 877gethope.org
Mortgage Refinancing Assistance support can be reached at 888-995-HOPE.