Curbside Service
Would you like to borrow materials without coming into the library? Pick up your holds? The Monticello Public Library is offering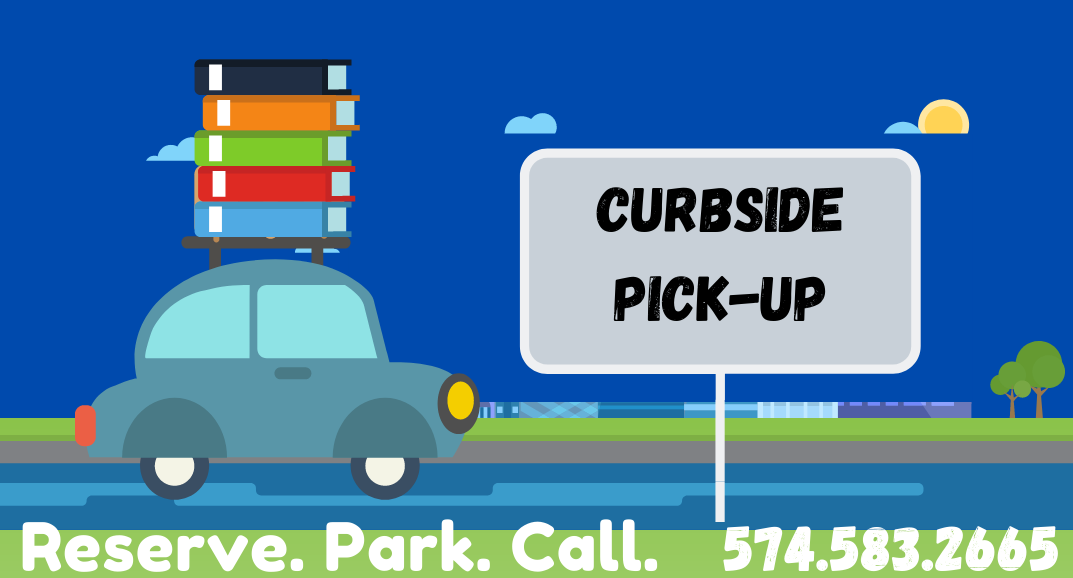 Curbside Service during our limited hours. Please follow the steps to use this service:

1. Call the Library at 574-583-2665
2. Provide your name, card number, birth date, and a current phone number.
3. You may request up for 10 items. Please note DVDs and CDs are still limited to 10 at a time, but during this quarantine process they may appear still on your account. You will only be allowed to check out within the 10 limit.
4. Please let the library staff member know what items you are requesting.
5. After placing your order, you will be informed when you can come pick up. Pick-up will be during open hours.
6. Arriving at the library, you will need to pull in the parking space for curbside pick-up marked #1 and call the library to inform them you are here.