Discover The Perfect Career For You!
---
Saturday, June 3 from 10 a.m. - 2 p.m.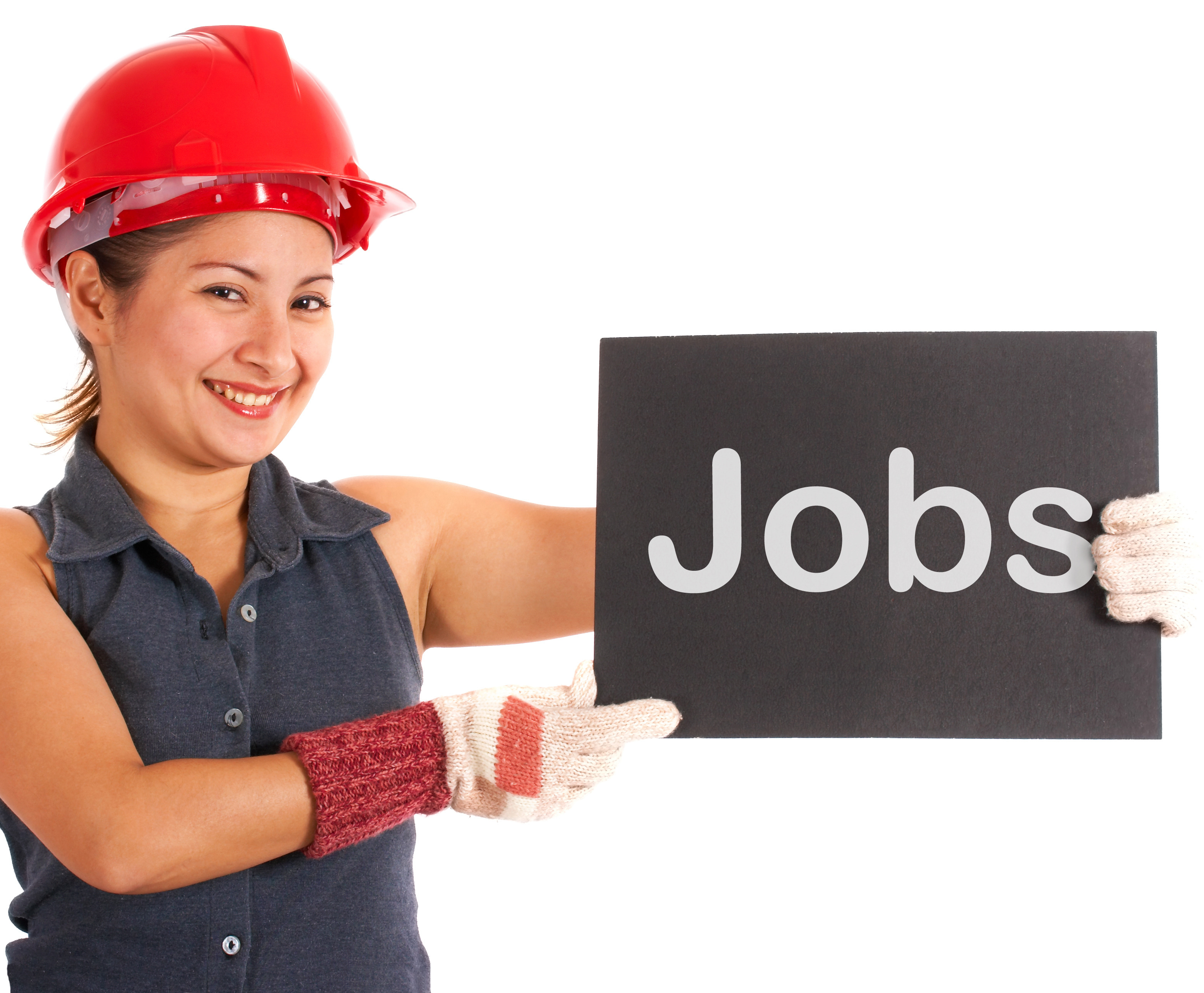 The Monticello-Union Township Public Library is pleased to host a Career Fair to coincide with our summer reading theme "Build a Better World" on Saturday, June 3 from 10 a.m. to 2 p.m. Community members are encouraged to come to an event where they can engage with employers, receive instant feedback and help with applying for a career.

Join us at the job fair to apply with local and surrounding businesses, employment agencies, and non-profit organizations. Career positions available range from manufacturing, agriculture, military and more!

The library will have an open computer lab available throughout the Career Fair for job seekers to use for searching, applying and printing information about careers. We will also have a resume building workshop available at 1 p.m. in the library's Program Room.

Scheduled employers and employment agencies to attend:
American Job Center
Peak Community Services
Manpower
White County Adult Education
US Army and Army Reserves
Ivy Tech Community College - Monticello
CDC Resources, Inc.
Indiana Beach
Monticello Fire Department
Indiana Packers Corporation
Vanguard National Trailer
Rose Acres Farms, Inc.
Wabash Valley Farms
Adkev, Inc.

For more information, contact the library at 574-583-2665 ext. 3308 or email cwells@monticello.lib.in.us